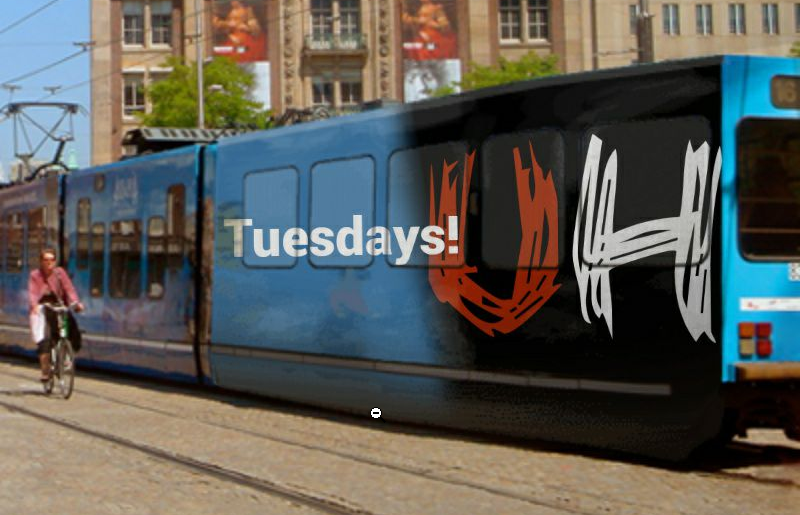 Show #42 will be available everywhere, including at UnhingedPodcast.com, August 15th!
We've been on hiatus since March, as Doug has gone through a nasty & long relapse. With the help of the UHN Neuroscience & Neuropsychiatry team, it looks like there has been some signs of improvement, and we're hoping that Doug will get back to that very good quality remission he'd experienced several months ago. Until the neuromodulator battery died and surgery was performed…and once again leading to a complete relapse.
We'll get more in detail on his current status with show 42, as well as a couple of hot topics due for discussion, and more. We're very excited to get things going again full-throttle. We want to thank you, our loyal listeners, fellow advocates and dear friends for being so patient and understanding during the ups & downs. Please know that we're dedicated & passionate about what we're doing, and we want to be with you every Tuesday, as we'd done for so long.
So, mark your calendars and don't miss Show #42, it will be a real occasion for us, and we can't wait to get back to doing what we do. "See" You Then!
Share this post: