Doug W.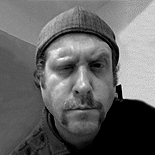 A student of the mind, Doug not only studied psychology at Syracuse University and radio broadcasting at the Art Institute, but learned through his life-long battle with treatment-resistant depression. His dark journey has taken him from many rounds of electro-convulsive therapy, to brain surgery with Deep Brain Stimulation (DBS).
A cancer survivor and talented guitarist, Doug has used music as therapy and has taught guitar to people of all ages. He currently resides in Toronto, Canada, and continues his daily struggle with depression.

Ed C.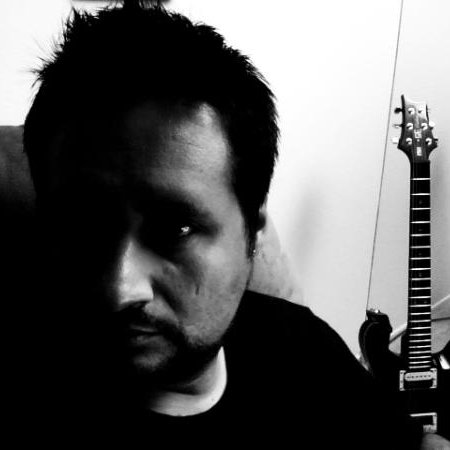 As a tech geek living in Silicon Valley, Ed has always followed his passions. A child of the 70's and 80's, he turned to computers, music, and all things creative from an early age.
Graduating from Syracuse University in 1992 with a degree in communications (and a minor in psychology), he worked as a Video Editor, Computer Animator, Software Engineer, and is now a User Experience and Graphic Designer. He currently resides in San Jose, California with his wife and cat.
---
About Unhinged
The Unhinged Podcast is an in-depth look at a 30-year friendship between Doug, afflicted with a lifetime of treatment-resistant depression, and his best friend Ed, who has helplessly watched him battle this dreadful disease, year after year. More often than not, this disease kills friendships and causes major family conflict due to the fact that this is a disease people most often cannot see, and simply are not capable of dealing with it's many challenging issues. The Unhinged Podcast offers unique insight, education, and real life experiences, with the ultimate goal of spreading awareness.
Join us as we share stories, discuss the latest in mental health, technology, psychiatry, neurology, and much more.
"People just don't understand how stressful it is to explain what's going on in your head when you don't even understand it yourself."