I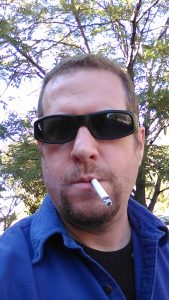 want to send a special thank you to my best friend Ed Caggiani for helping me get through the last couple of days which have been quite difficult, to say the least.
He was, as usual, unconditionally supportive and helped me through a difficult time financially as well.
He was also an ideal "enabler" (Not in the traditional sense!)
Sorry, but you'll have to tune in to Episode #14 of Unhinged Podcast, to be released on June 28th, for more gory details, as well as other open, honest and unedited confessions…true talk amongst true friends.
For us and for you, don't miss it!
UnhingedPodcast.com -Talking Mental
Share this post: