Unhinged Episode #024: Happy Days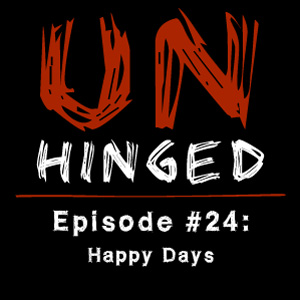 Doug's new setting on his DBS seems to still be working its miracles. Since the MEG scan pointed to three settings that showed promising neural activity, Doug has been on the first setting, and so far so good! No more shooting blind… with brain imaging, we now have a more reliable method of determining effective treatment.
We're cautiously optimistic about this, and really hope it lasts into full remission, unlike the roller coaster setting he had previously. The best part of it all is that he now not only has hope, but is looking forward to a more "normal" future.
Podcast: Play in new window | Download (Duration: 1:01:55 — 141.8MB)
Show resources:
Get the official Unhinged Podcast headphones!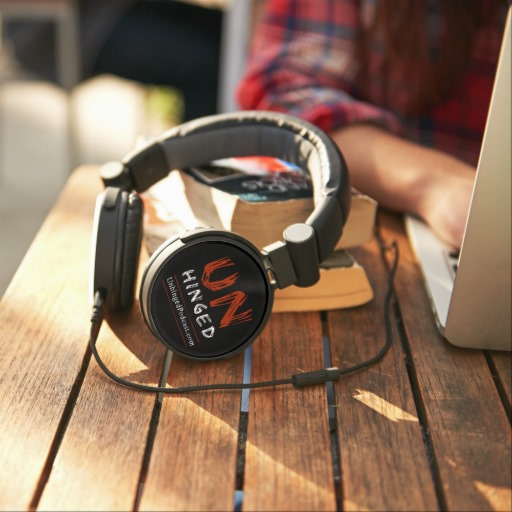 Share this post: